Updates
Investment thesis
We support Seed stage B2B software startups founded by experienced founders from CIS or CEE region who are ready to start their global expansion journey and who need a credible professional investor who will help to:
relocate HQ and the founders to the EU
build European / international traction in a right customers segment
prepare for the next round of investment and lead or co-invest at the next round
provide professional support in case of exit (sale of business).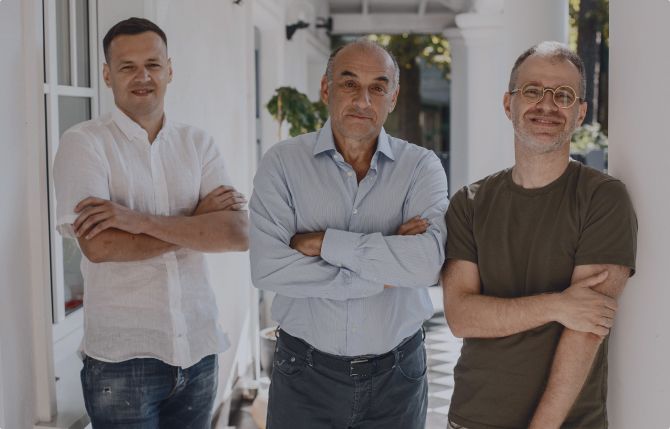 Why we narrowed our focus to this segment? Very simple, we can bring the highest value to these companies and we got pretty strong validation of our thesis. And we can help your startup to define your target customer segment and increase your chance to succeed.
Investment approach
New money for international growth
We help our startups to scale their business in Europe in a smart and efficient way by utilizing our extensive competence and professional network. Our initial investment starts from EUR 200-300k which normally is sufficient to reach certain financial and commercial metrics, define scalability strategy and raise next round of investments at substantially higher valuation.
Quick investment decisions
Our investment decision process is very quick and simple – we arrange remote investment committee meetings on a weekly basis and in case of positive decision we issue our investment proposal on the next day. Of course, prior to that we need to obtain certain information about your company.
During the first months of our cooperation, NNV helped us to define and enter a new target customer segment. As a result, we attracted tens of international customers very quickly and there is huge potential in this segment. It was a right decision to start our international expansion with NNV. We signed the investment just one month after our initial call.

Sergey Alyamkin, CEO @Enot.ai
Expertise
European clients and smart scalability
Define target customer and reduce your sales cycle
First European customers from our network
Efficient go-to-market approach
Complete business set-up in the EU
Incorporation and bank account
EU startup visa and startup tax incentives
Integration into startup / VC community in Nordic Europe
Preparation for the next round
Further expansion strategyand funding requirement
Financial and commercial metrics
Professional supportin fundraising process
Investment structure:
Initial investment
Starting from
EUR 200 – 300k
As a solo or lead investor
Follow-on investment
up to
EUR 1.5m
As a lead investor or co-investor
Our portfolio companies
Our team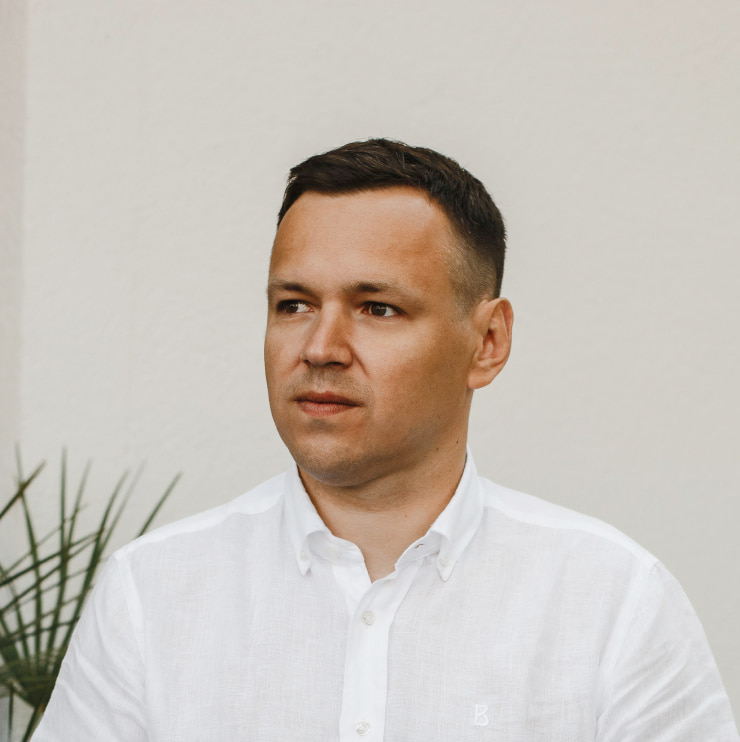 General partner and co-founder
Dmitry Saikovsky
Professional background: co-founder and partner at Overkill Ventures, leading pre-seed VC fund in CEE, more than 40 investments in tech startups.
Successful exits to strategic buyers (incl. exit of portfolio company with 100%+ IRR, acquisition by tech unicorn).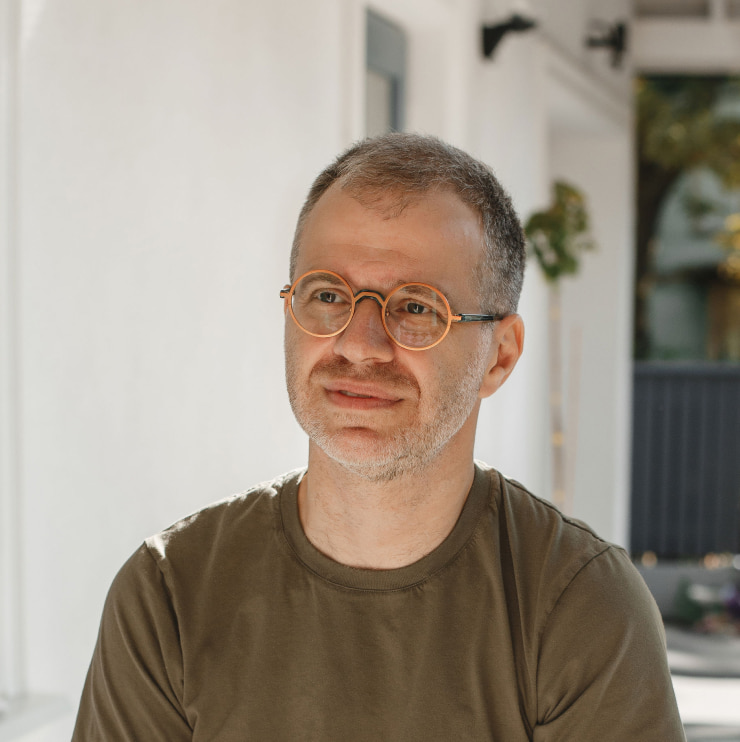 General partner and co-founder
Kirill Jurzditsky
Professional background: co-founder of a family office Vilandes Ventures with the focus on regional and global early stage tech companies. 7 portfolio companies, 2 successful exits, 10+ years of experience in investments in tech companies from CIS region.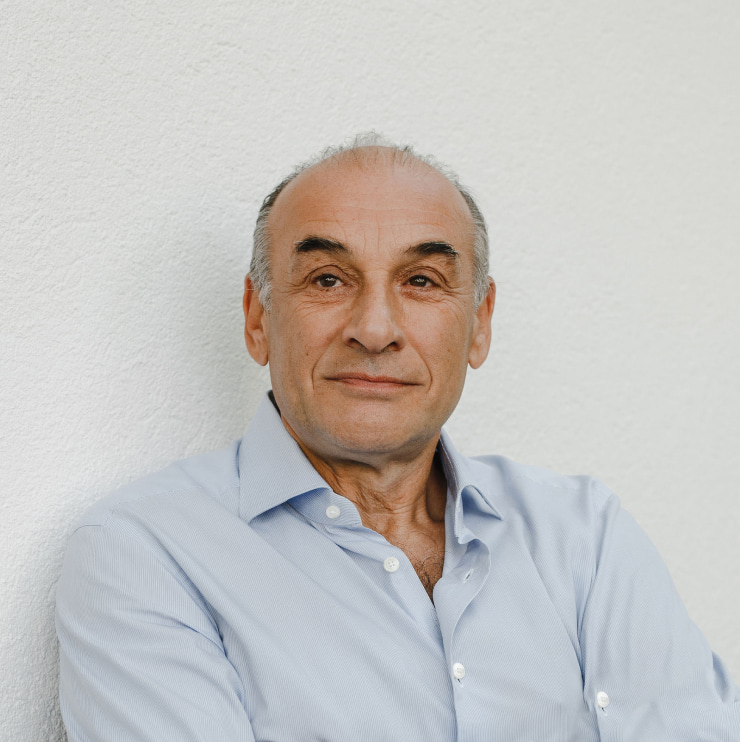 Advisor, Investment Committee member, LP
Alexandre Fedorovski
Professional background: Member of Advisory Board at Bedrock Group, leading multi-family office in Europe with EUR 10bn+ under management. Alexandre participated in investment products structuring, including investment products for tech startups where Bedrock co-invested with Index Ventures.